The mission of the OIA (Orleans Improvement Association) is to preserve and enhance the physical character of Orleans.  For over 33 years, the OIA has fulfilled its mission by working in partnership with local government, businesses, other nonprofit organizations and community residents.
Help us Keep Orleans Beautiful!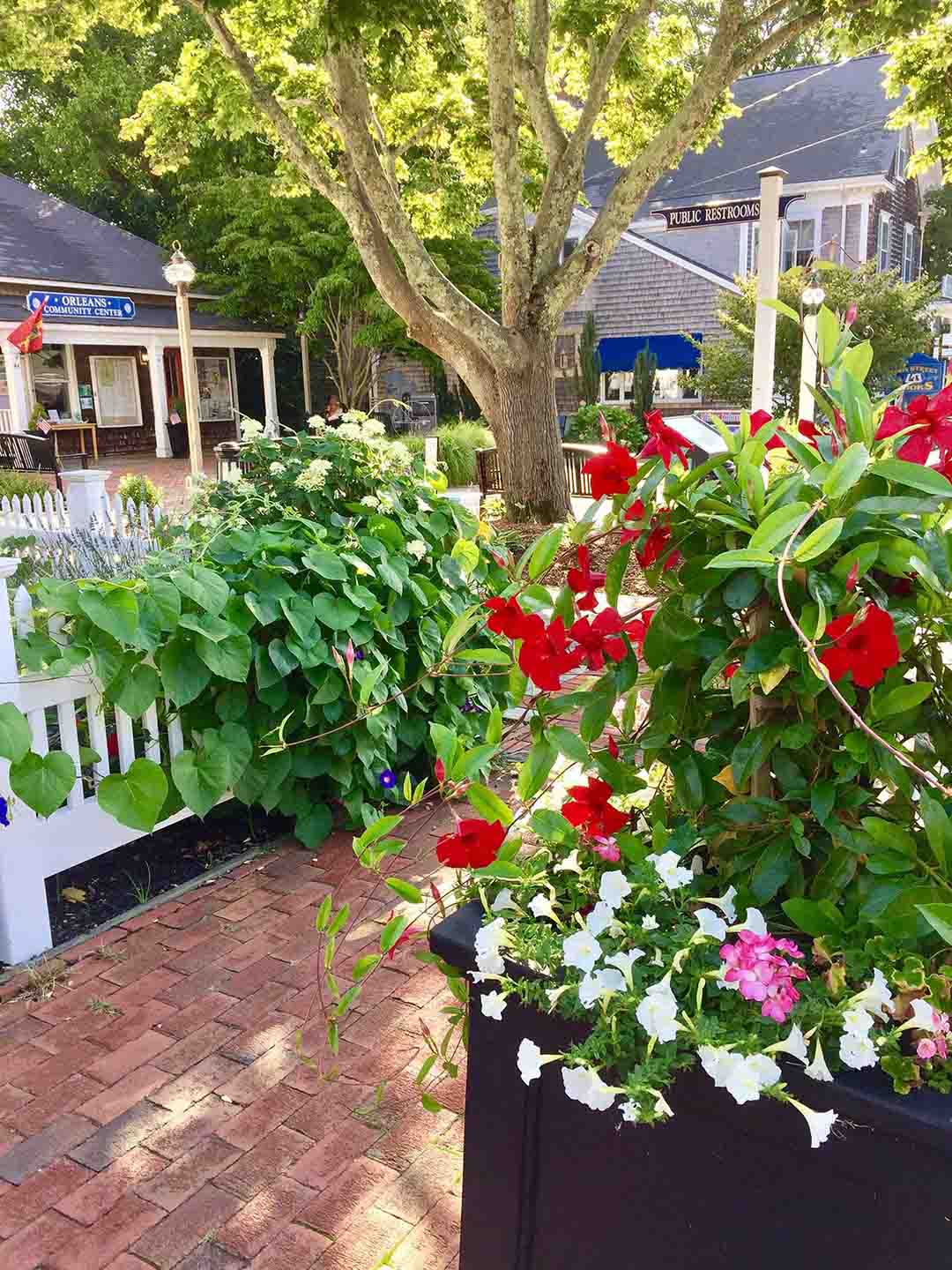 Excited To Get Involved?
Become A Member or Donate Today!