Going on Now!
Lighting Up Orleans!
Your guide to Fun and Festive Lighting Installations around Orleans.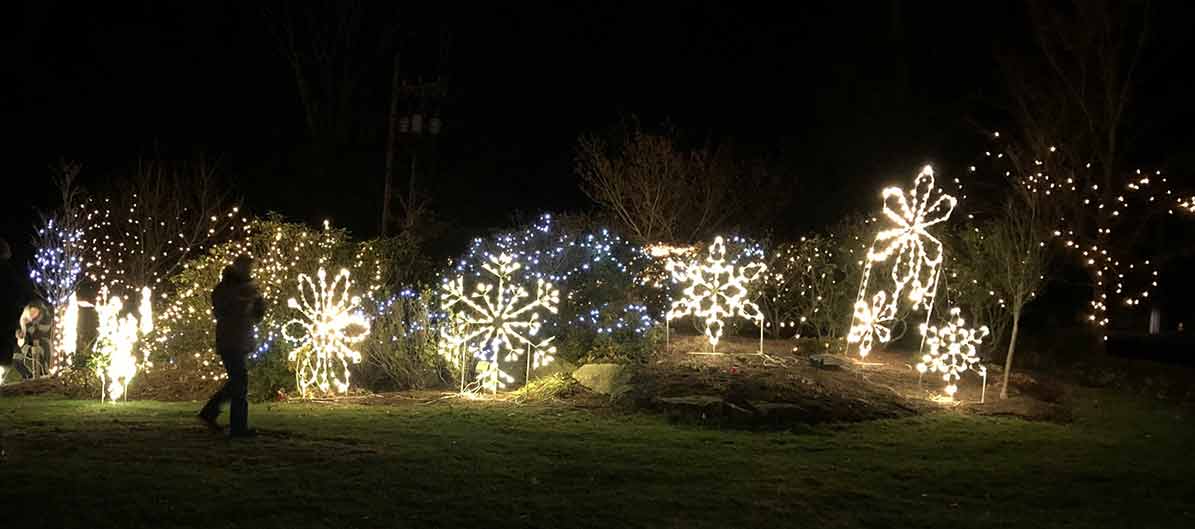 Who we are…
In 1986, a group of caring Orleans residents created the Orleans Improvement Association. Since its formation, the non-profit OIA has actively solicited the participation of residents, both year round and seasonal, businesses and other non-profit organizations, with the purpose of improving the physical character of Orleans.
Help Us Keep Orleans Beautiful!
The OIA has a long standing tradition of providing support to our town when tax dollars or other public funding is not available. The OIA is funded by annual membership contributions, generous donations by businesses and private citizens, and fundraising activities – most notably our annual Garden Tour.
Light Up Orleans!
Saturday, November 28th, at sunset
Lighting of the Village Green and "The Holiday Giants" at Depot Square and the Windmill.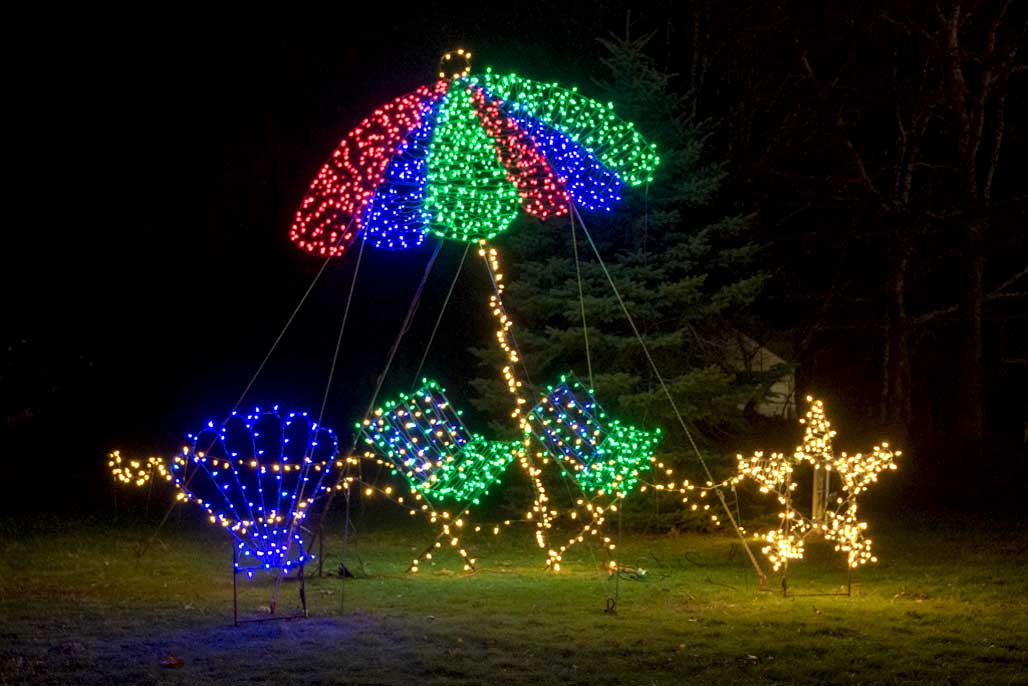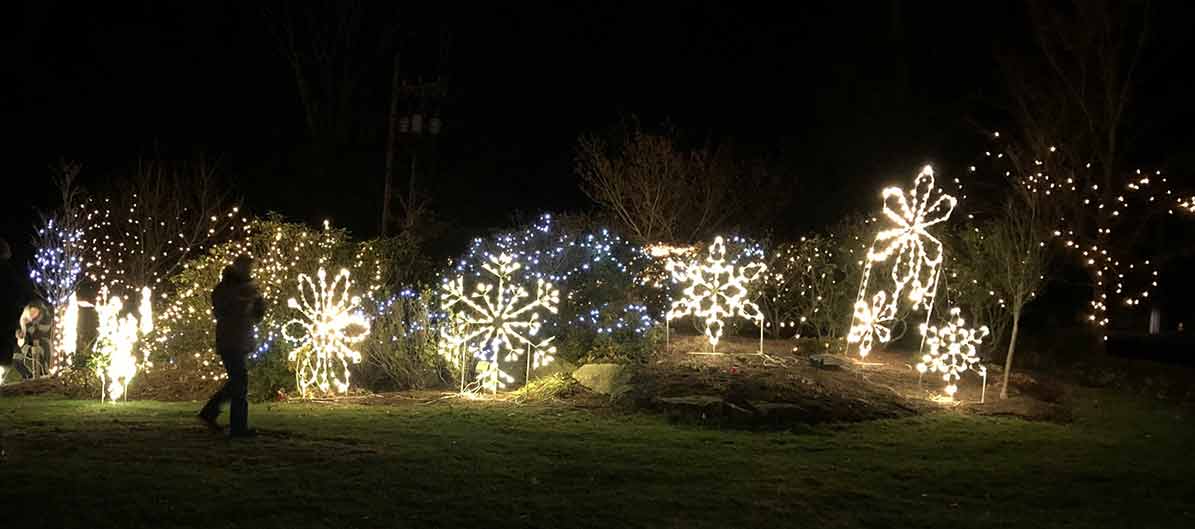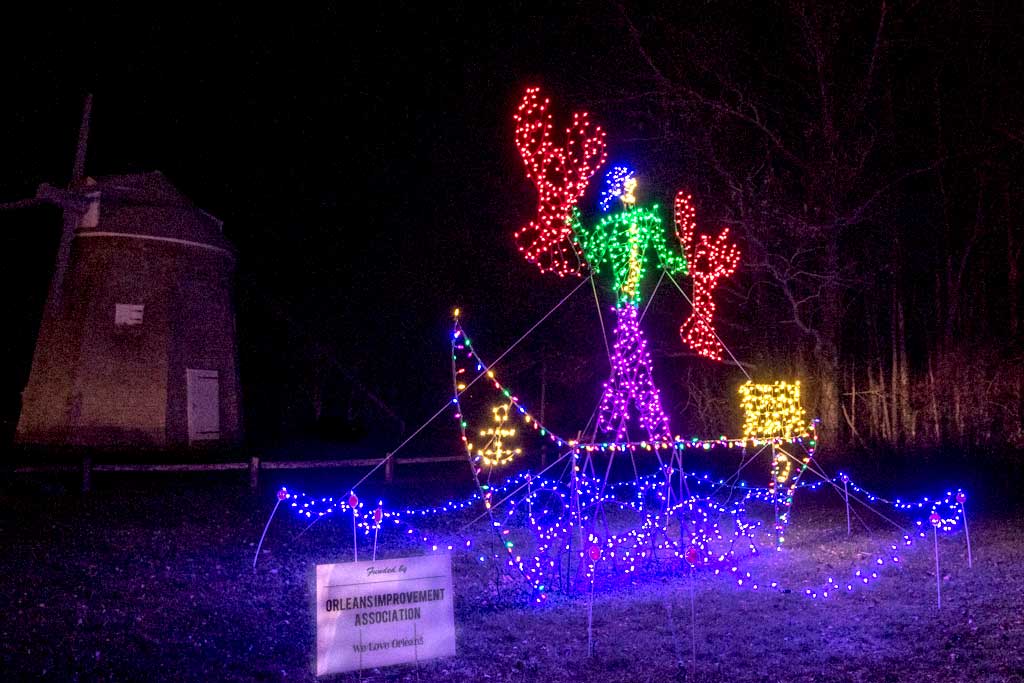 2020 Annual Garden Tour
POSTPONED until 2021 – Sorry, due to the uncertainties surrounding the virus and in an abundance of caution in order to protect the health and safety of everyone involved, the OIA postponed this year's Garden Tour.
We will be back in 2021!
Nothing makes a garden feel emptier than wanting someone in it.
Did you miss the beauty of the 2020 OIA Garden Tour?  Yes, we did too. Here's a virtual sampling of what was missed and what we will be seeing on the tour in 2021.
Look down…things are looking up!
Custom, Orleans, MA, sewer covers for our town.
Coming soon! Check back for more information.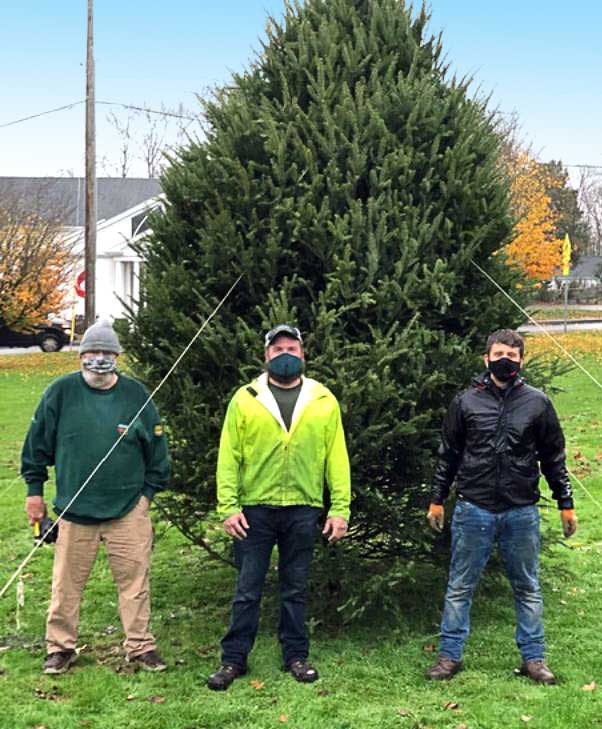 Thank you Greg, Jack, Dragos and Josh from Agway for the beautiful tree on display at the Village Green.
Subscribe to the OIA eNewsletter
Stay informed! Get up-to-date information about the OIA – upcoming projects and events – delivered to your email inbox.
Excited To Get Involved?
Become A Member or Donate Today!