Become an OIA Member or Volunteer to make a difference in your town!
Consider becoming an OIA Member or a Volunteer.  We will be glad to meet with you to answer your questions. 
OIA MEETINGS
Due to Covid-19, our meetings are held via Zoom on the 3rd Thursday of the month. If you would like to attend an OIA meeting, please send us a request at – info@orleansimprovement.org.
Volunteers Welcome!
Interested in helping out with an OIA project? Fill out the contact form and someone from the OIA will be back to you shortly.
The OIA does not share or sell any contact information submitted.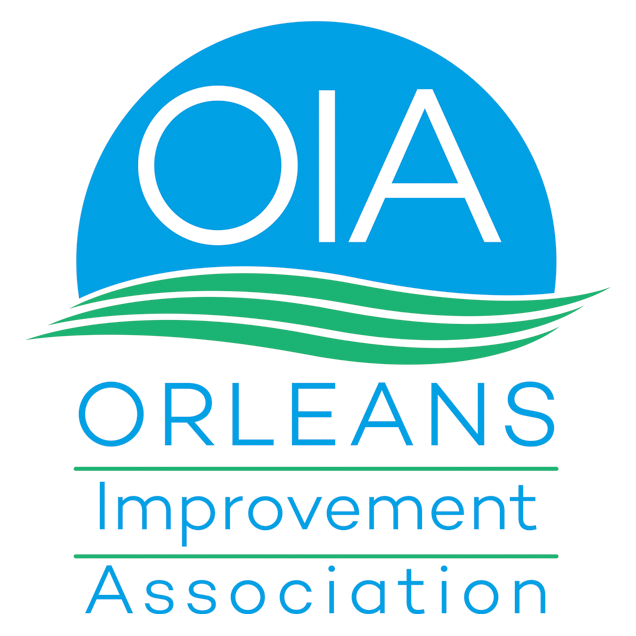 Are you interested in keeping Orleans beautiful but can't volunteer? Consider a donation to help support our efforts.
Excited To Get Involved?
Become A Member or Donate Today!