OIA Board meetings are held on the second Thursday of each month, from September through June (except Feb.& March), at 9:00AM in the Skaket Room at the Orleans Town Hall.
OIA meetings are open to the public.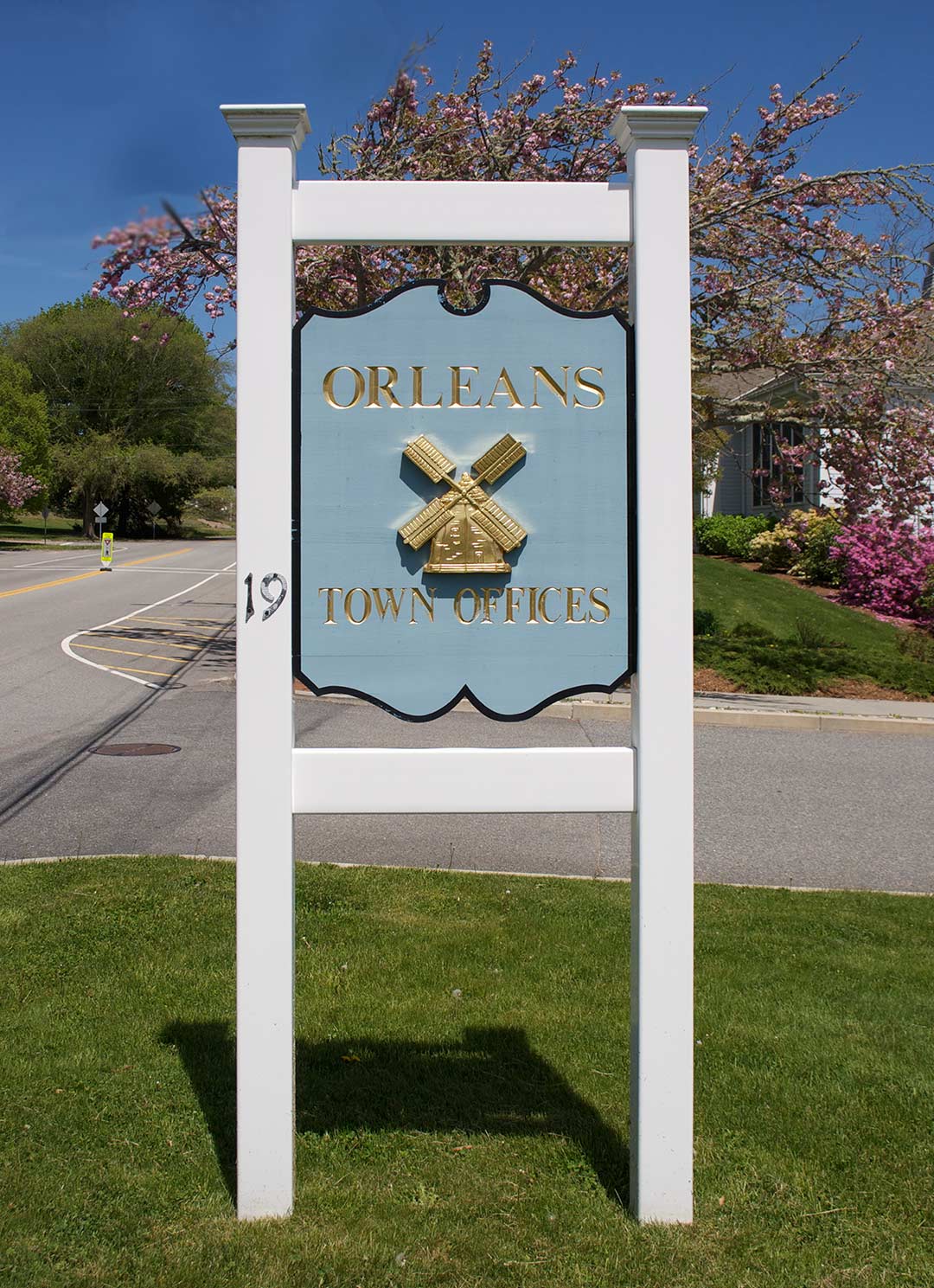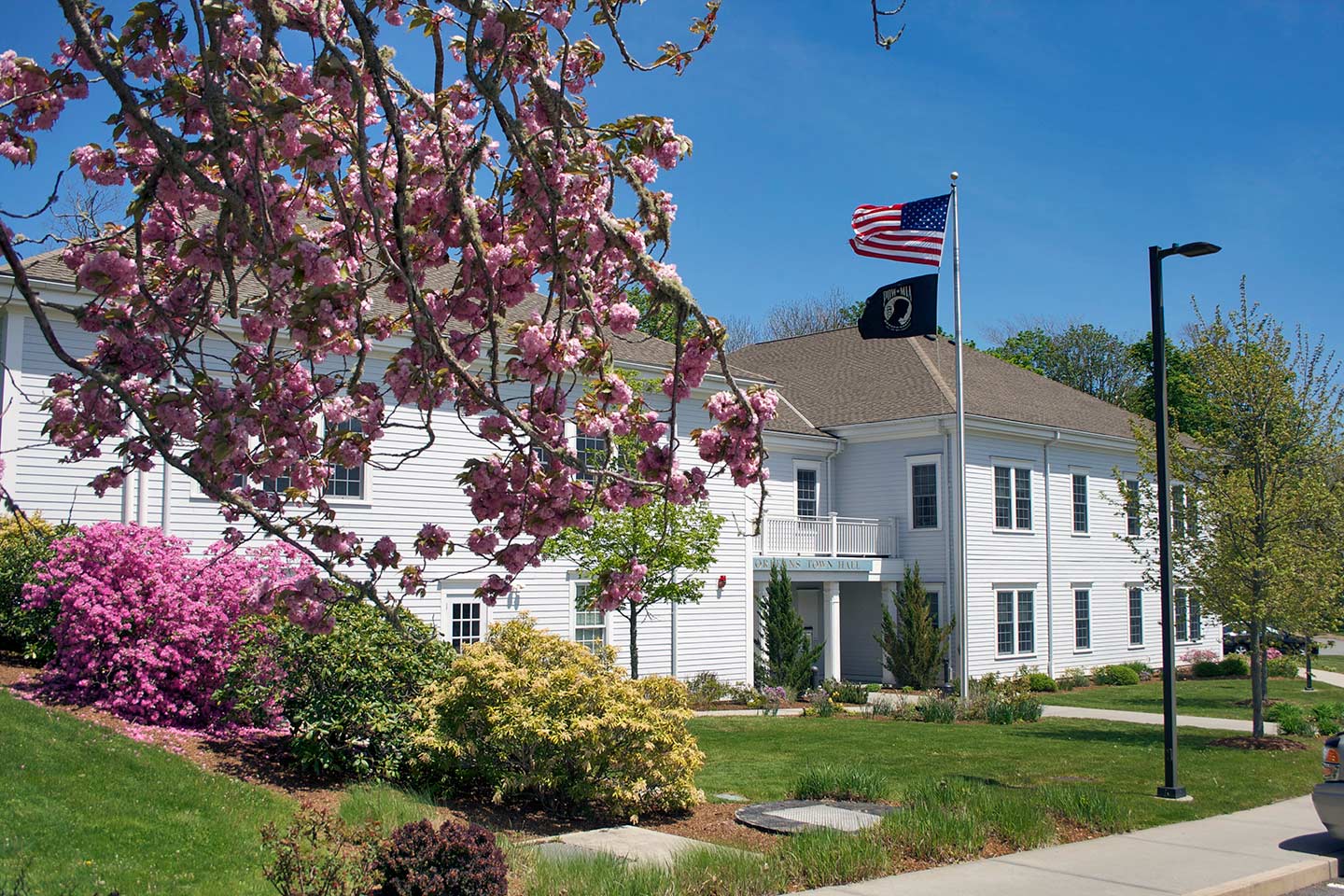 OIA funded beautification project:
Orleans Town Hall – Irrigation, landscaping and lanterns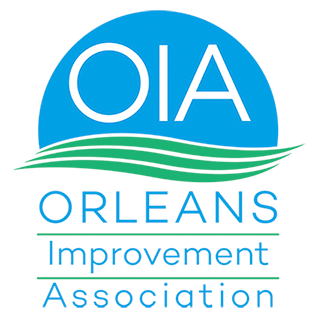 Marcia Bechtold
Anne Cross
Jo Del Negro
Dianne Fromm
Nancy Jorgensen
Sue Lynch
Pat Marti
Hannelore Meyer
Emeritus Members
Susan Christie – Emeritus
Bobbie Thomsen – Emeritus
Andre Yager – Emeritus
Excited To Get Involved?
Become A Member or Donate Today!