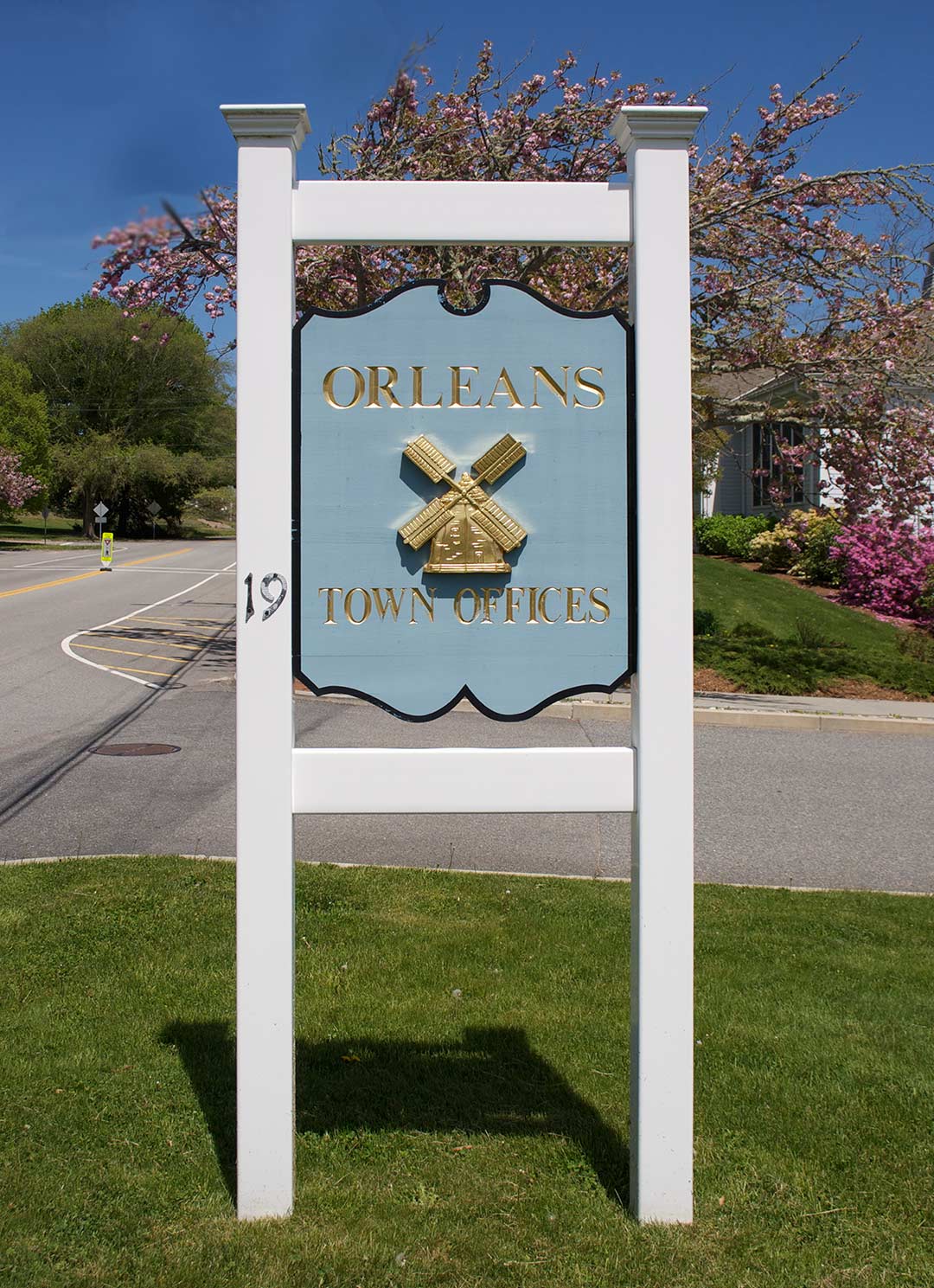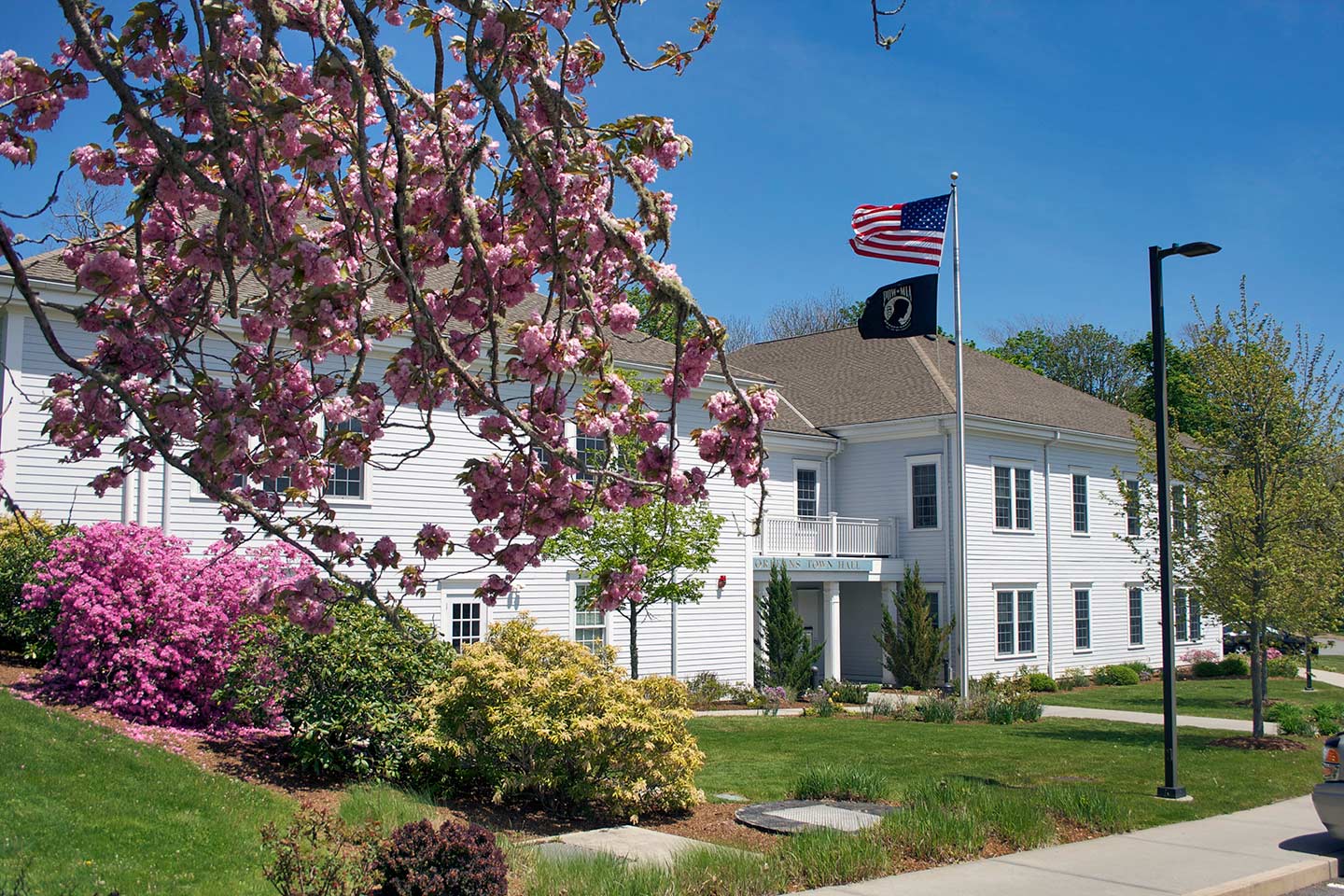 OIA funded beautification project:
Orleans Town Hall – Irrigation, landscaping and lanterns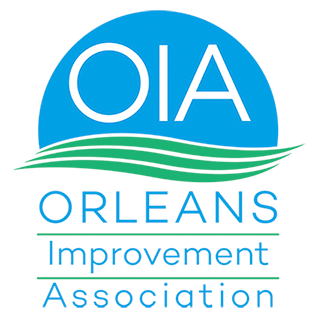 The OIA membership meetings are held at the
 

Orleans Town Hall at 9:30 AM on the 3rd Tuesday of each month except in summer

. Contact OIA for current meeting schedule.
OIA meetings are open to the public.
Marcia Bechtold
Dianne Fromm
Pat Hays, Secretary
Nancy Jorgensen
Sue Lynch
Tina Shaw, Treasurer
Emeritus Members
Susan Christie – Emeritus
Excited To Get Involved?
Become A Member or Donate Today!