OIA Board meetings are held on the second Thursday of each month, from September through June (except Feb.& March), at 9:00AM in the Skaket Room at the Orleans Town Hall.
OIA meetings are open to the public.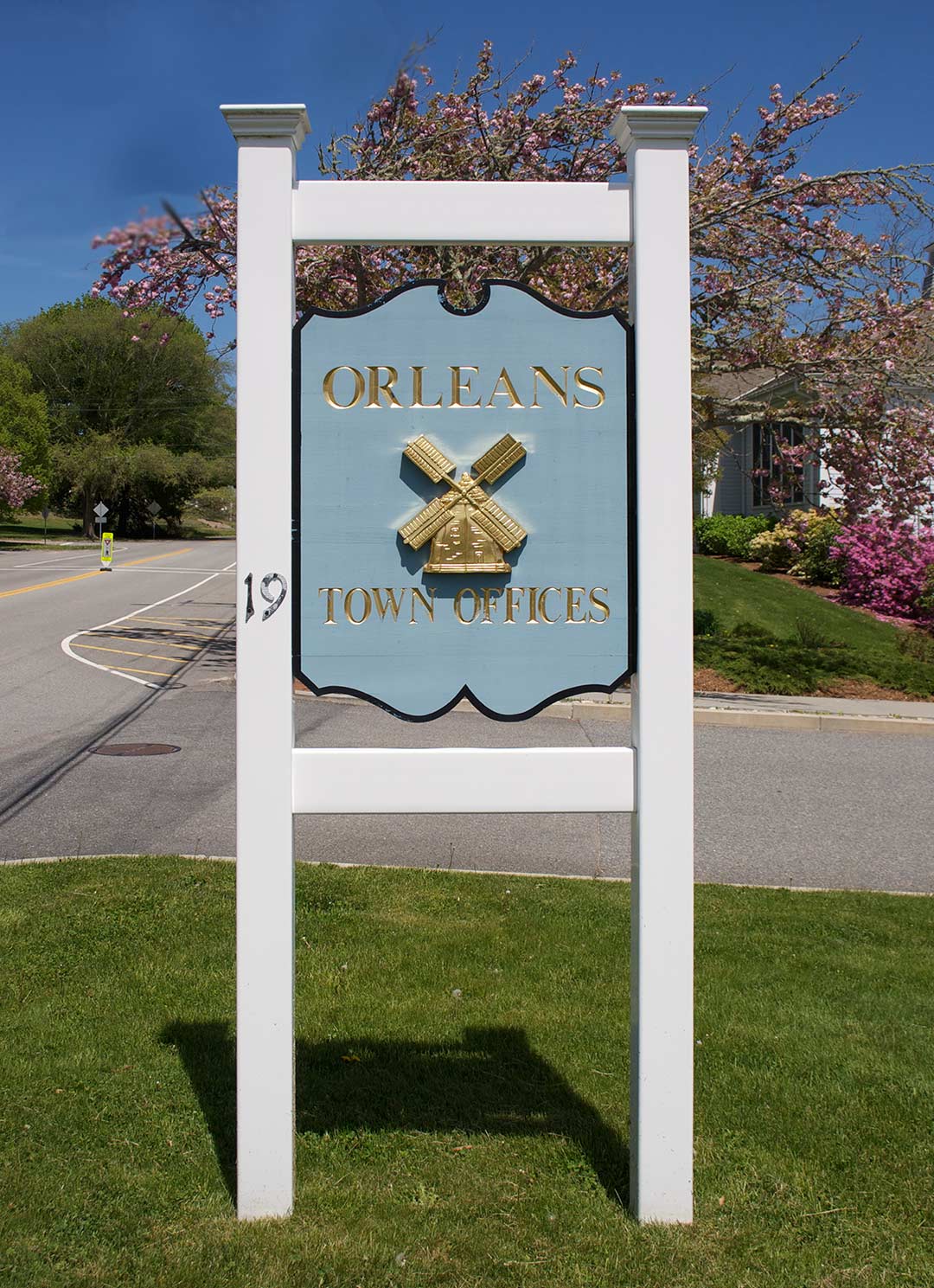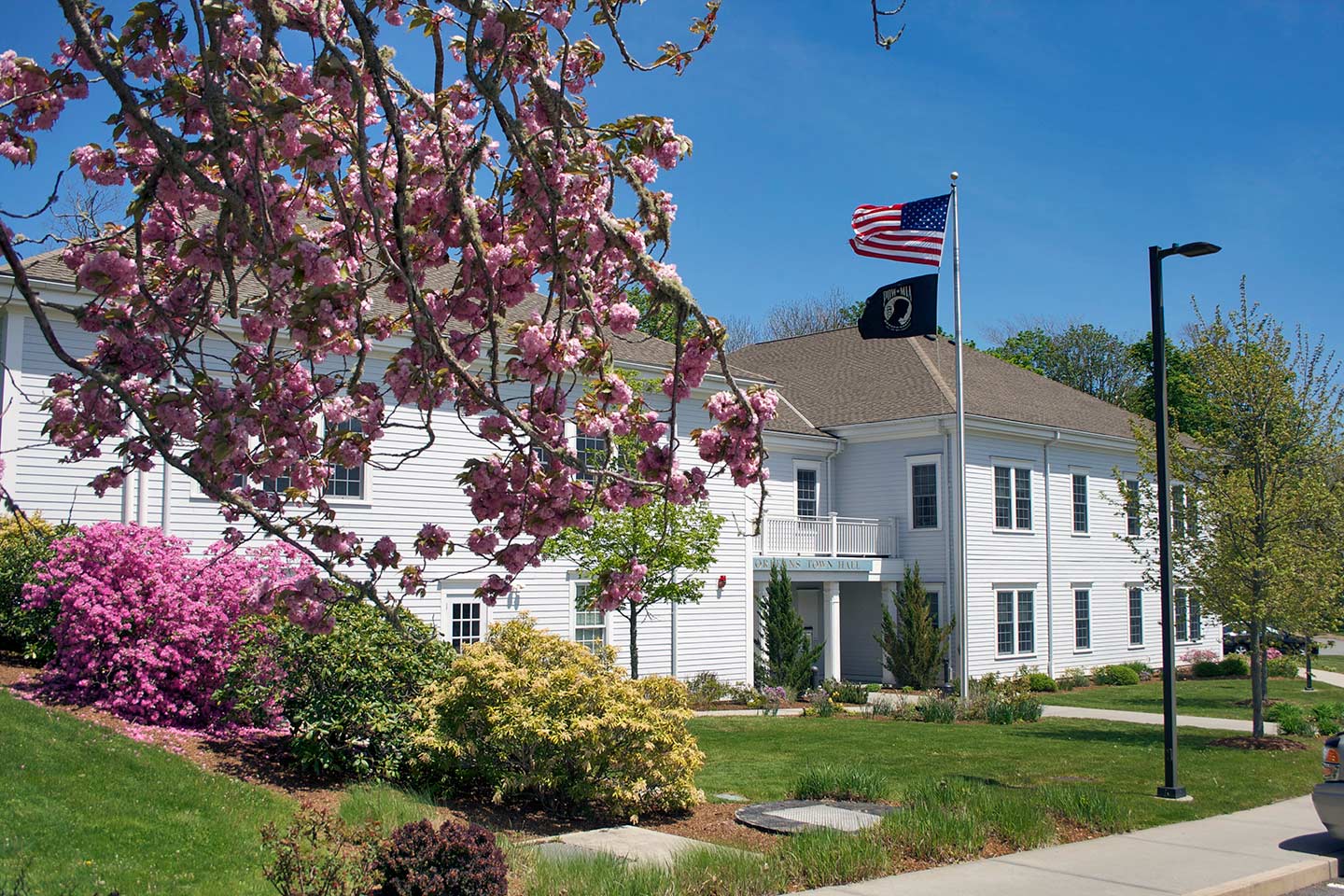 OIA funded beautification project:
Orleans Town Hall – Irrigation, landscaping and lanterns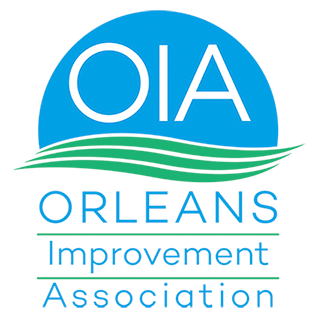 Carol Alper
Marcia Bechtold
Eileen Bergquist
Jane Chirgwin
Anne Cross
Jo Del Negro
Terri Dolbec
David Dolbec
Pam Foss
Dianne Fromm
Nancy Jorgensen
Ronna Kazarian
Deb Kimball
Joan Moon Koehler
Cindy Kadzik
Sue Lynch
Julie Mackie
Pat Marti
Hannelore Meyer
Sue McFarlane
Peg Merzbacher
Lorraine Morse
Janet Taylor
Tina Williamson
Emeritus Members
Susan Christie – Emeritus
Bobbie Thomsen – Emeritus
Andre Yager – Emeritus
Excited To Get Involved?
Become A Member or Donate Today!