Since 1986, the OIA (Orleans Improvement Association) has invested over $420,000 in projects benefitting the Town of Orleans.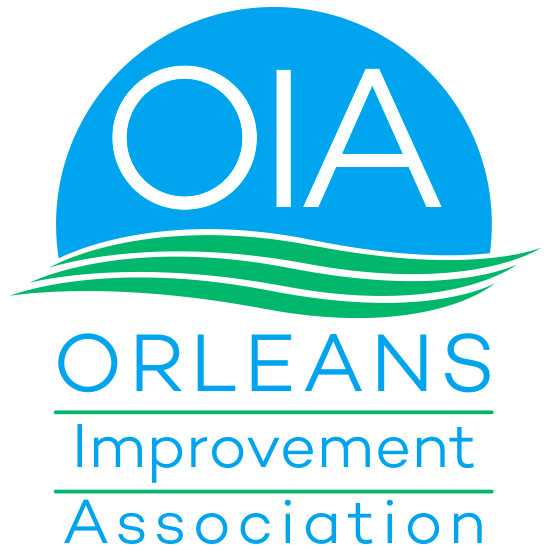 Major Investments
Brick Sidewalks: Funding and advocacy for installing red brick sidewalks in Town Center
Parish Park: Design, landscaping and benches
Depot Square: Landscaping, paving, signage and lighting
Council on Aging: Walkway and landscaping
Bicentennial Elm Trees: Trees planted in honor of Orleans bicentennial
Community Playground at Orleans Elementary School: Challenge grant for construction
Nauset Regional Middle School Greenhouse Project: Challenge grant for construction
Eldredge Park Playground: Furniture and Shade Structure
Theresa's Way Walk: Town Center
Landscaping and Street Furniture
Sea Call Farm: Landscaping
Academy Place: Landscaping
Bike Trail: Picnic tables and landscaping
Boland Park: Landscaping
Window on the Cove: Riverstone walkway
Council on Aging: Walkway and landscaping
Meadow on the Cove: Jenny Wood Wildflower Garden
Main Street: Planters, bike racks and benches
Depot Square: Picnic Tables and Bike Racks
Theresa's Way Walk
Town Center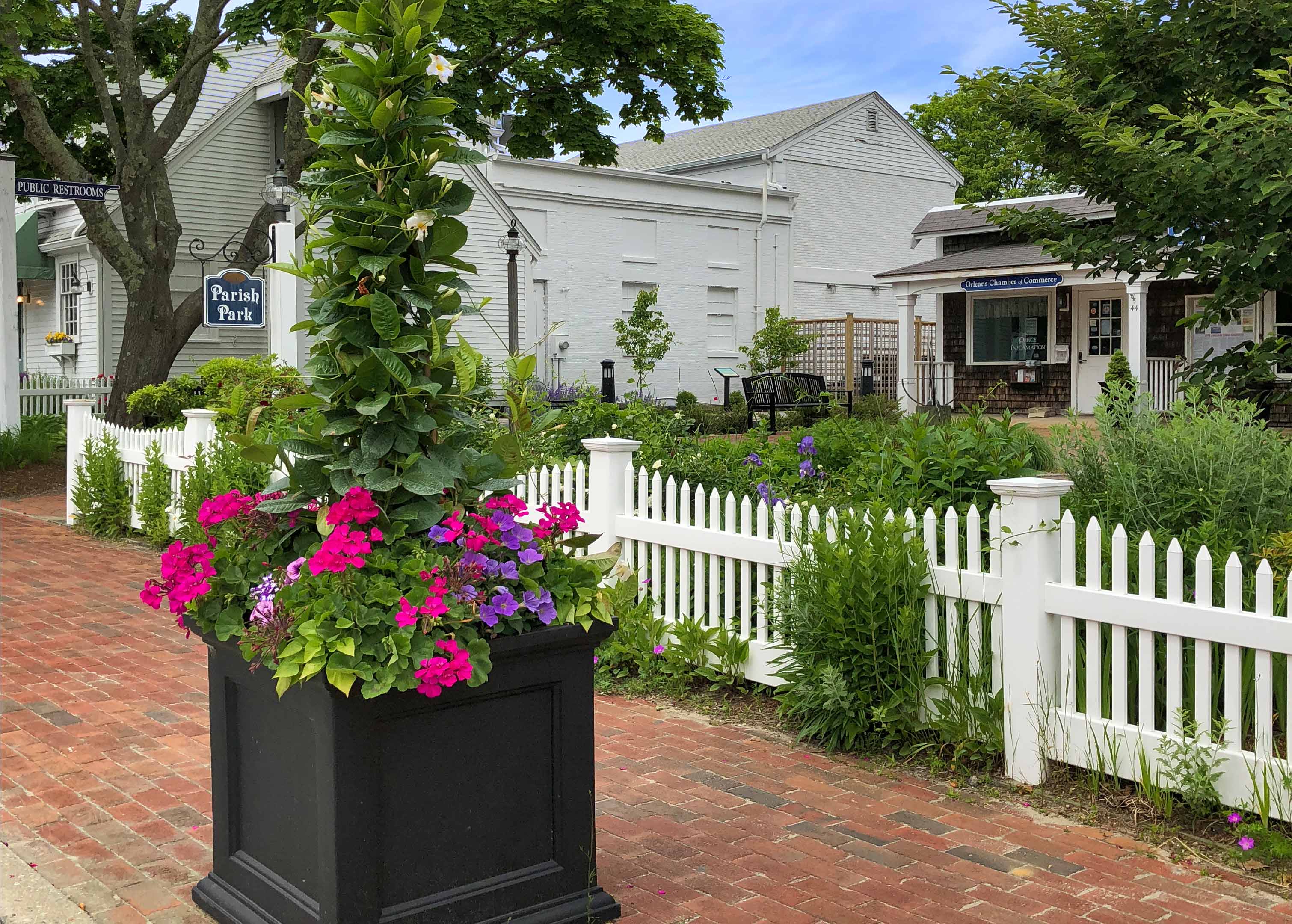 Irrigation Projects
Village Green: Irrigation and landscaping
Soldiers Monument: Irrigation and landscaping
Eldredge Park: Irrigation and landscaping
Town Hall: Irrigation, landscaping and lanterns
Nauset Regional Middle School: Irrigation System and Pollinating Garden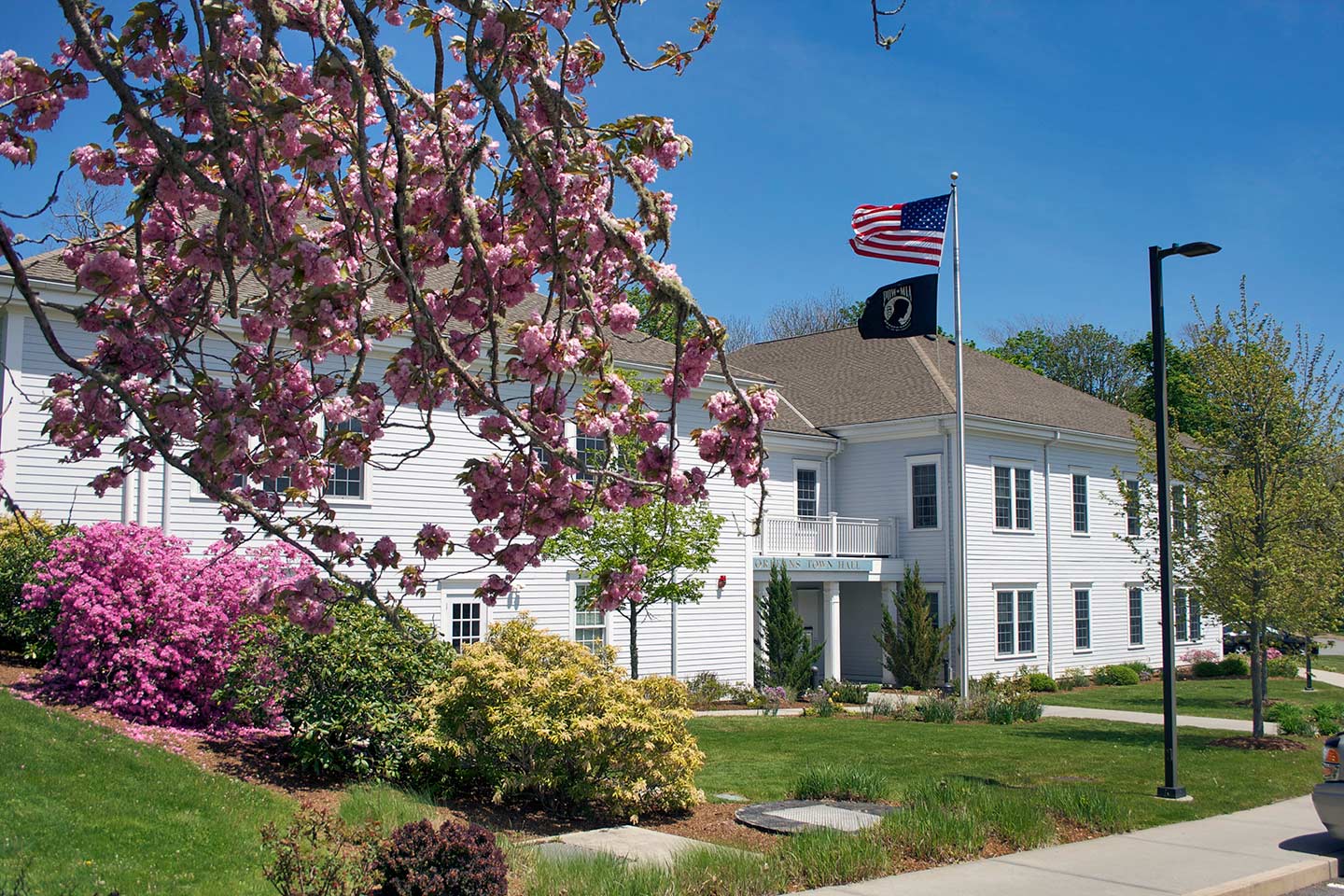 Signage
Welcome Signs: at Routes 6 and 6A intersection; Cultural District
Community Display Boards: South Orleans and Skaket Corner
School Sign: Orleans Elementary School
Giants: Holiday Decorations at the Windmill, the Village Green/Snow's Library and Depot Square
Village Green: Annual light display
Holiday Community Stroll: Santa, Mrs. Claus and tree lighting
Supporter: Santa Stampede
Supporter: Chamber of Commerce, Holiday Decorating Contest
With the help of you, our donors and volunteers
,
the OIA looks forward to many more years
of preserving and enhancing the beauty
of the Town of Orleans.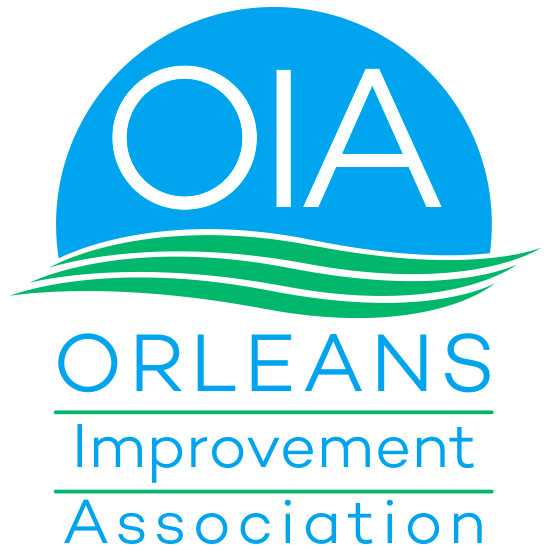 Excited To Get Involved?
Become A Member or Donate Today!