Coming Soon! The 2021 Garden Tour
Mark your calendars now – June 26th!
Nothing makes a garden feel emptier than wanting someone in it.
Did you miss the beauty of the 2020 OIA Garden Tour? 
Yes, we did too. Below is a virtual sampling of what was missed and what we will be seeing on the tour in 2021.
Has staying home more helped you improve your garden?
Let us know. Share your photos on our Facebook page.
Do you want to show your garden on the tour in 2021? Send us a note and we'll get in touch.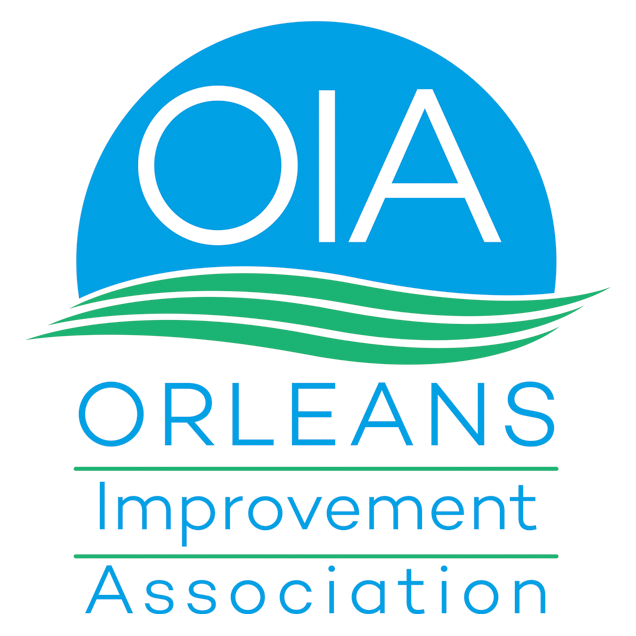 Excited To Get Involved?
Become A Member or Donate Today!