"Along the Garden Path" – Thanks for your support
Orleans Improvement Association –  29th Annual Garden Tour
On Saturday, June 24 th, the Orleans Improvement Association held its 29 thannual Orleans garden tour.  Despite the unpredictable weather report and noontime downpour, the gardens were visited by approximately 550 people. They strolled pathways bordered by magnificent roses, hydrangeas and perennials, discovered private pools and enjoyed striking vistas of Mill Pond, Nauset Beach and Town Cove. Gardens were captured beautifully by plein air artists.
The six very generous homeowners are certainly the key to an amazing tour.  A lot of hard work and loving care goes into the preparation of each and every garden.  Local galleries and businesses, town departments, our dedicated OIA board members and the many volunteers who assist us all play an important role in the success of the tour.  Thank you to The Farm, Friend's Marketplace, Snow's Home and Garden and Agway in Orleans, Chatham and Dennis, all of which sold garden tour tickets. Ice cream was available from The Local Scoop Popmobile and water was donated by Pretty Picky Properties.   Our generous tour sponsors included Friend's Marketplace, Ponderosa Marketplace, Pretty Picky Properties and Snow's Home & Garden as well as  Cape Cod Five Cents Savings Bank, Cape Cod Stone, Hawk Design, Mahoney's Atlantic Bar and Grill, Old Cape Sotheby's, The Farm, William Raveis Real Estate, Hole in One Breakfast and Lunch, The Local Scoop, Cove Road Real Estate, Bartlett Tree Service, Bird Watcher's General Store, Brewster Sand and Gravel, Cooke's Seafood, Crocker Nurseries, Flowers by Mary, Hardman/Liberles Team at Old Cape Sotheby's, Hot Chocolate Sparrow, Land Ho!, Lobster Claw Restaurant, Nauset Grill, PRO Fence, Sunbird Cafe, The Beacon Room, The Knack, Orleans Waterfront Inn, Unique Properties Real Estate, Weekend, Wilkinson Ecological Design, Yardarm, and Zia Pizzeria and Cafe.  Stop & Shop donated the balloons, Armonk Print Shop of Armonk, NY printed our tickets. Bob Tucker of Focalpoint Studios took photographs along with two OIA board members.  Master gardeners from the Barnstable Master Gardeners Association were present to answer questions in each garden.
The plein air artists included Alice Mongeau from the Alice Mongeau Gallery, Jonathan McPhillips and Susan Overstreet from Helen Addison Gallery, Denise Zompa of Left Bank Gallery, Jennifer McCalmont, Sissi Sneve Schultz, Barbara Stone and Mary Wojciechowski of Gallery 31 and Art DeWaltoff and Rosalie Nadeau of Tree's Place.  Their paintings were on display at the gallery receptions after the tour where guests enjoyed wine and cheese.  WA Landscapes and Garden Gate Design donated an hour of free design consultation for two lucky winners of our drawing.
OIA extends its sincere thanks to all of you who supported us as well as to those who attended the tour.  Your generosity enables us to continue serving the Town of Orleans through the funding of special projects and events.
Photos: Courtesy of Bob Tucker of Focal Point Studios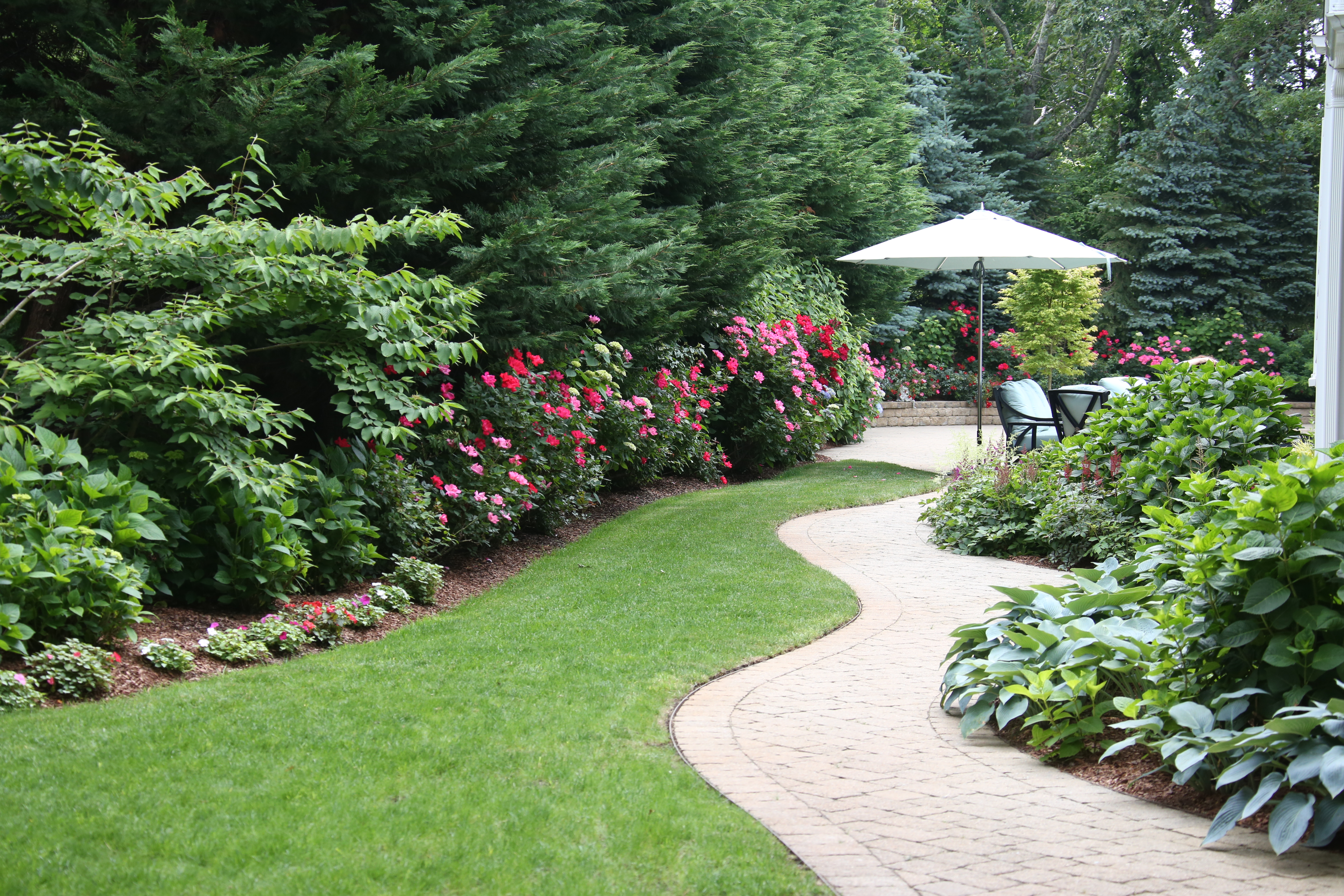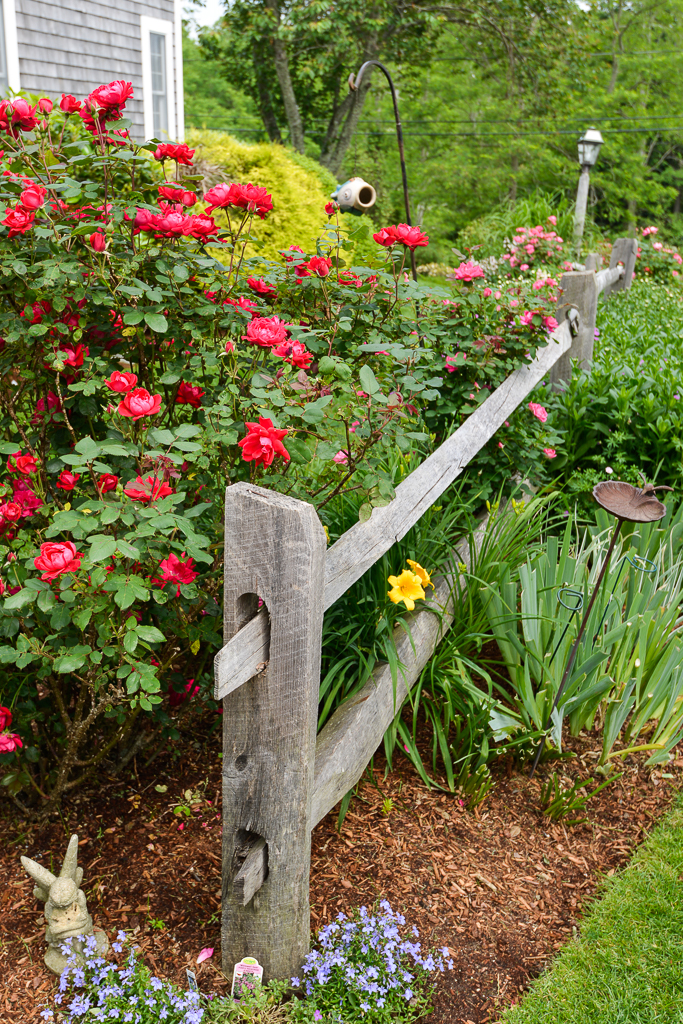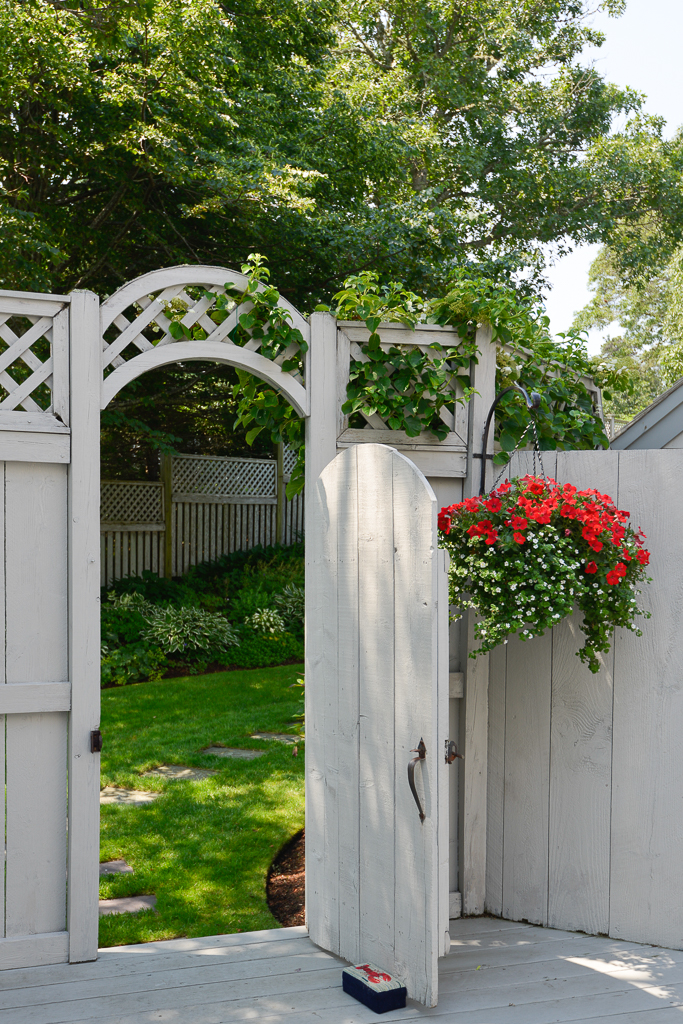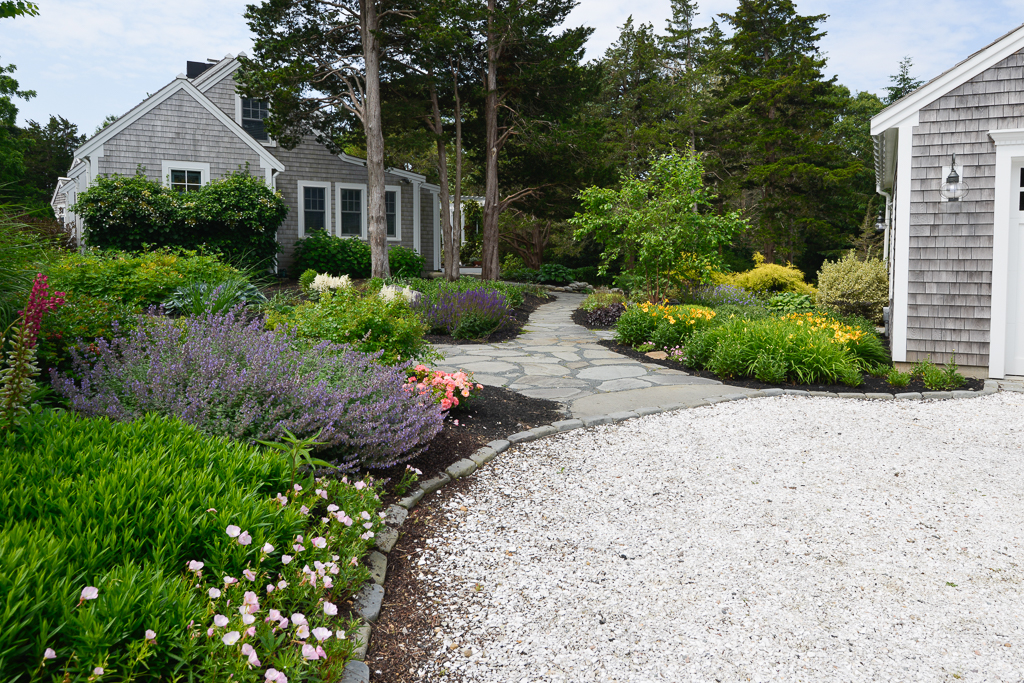 Cape Cod Hydrangea Festival
Attracted 354 visitors to Orleans Gardens.
Photos: Courtesy of Nancy Jorgensen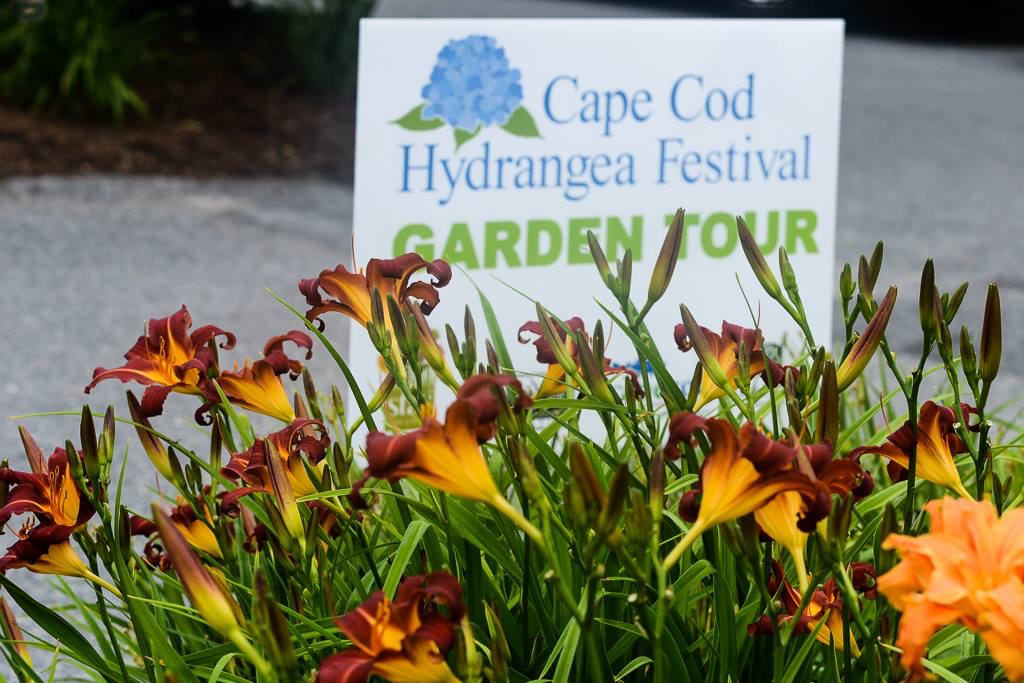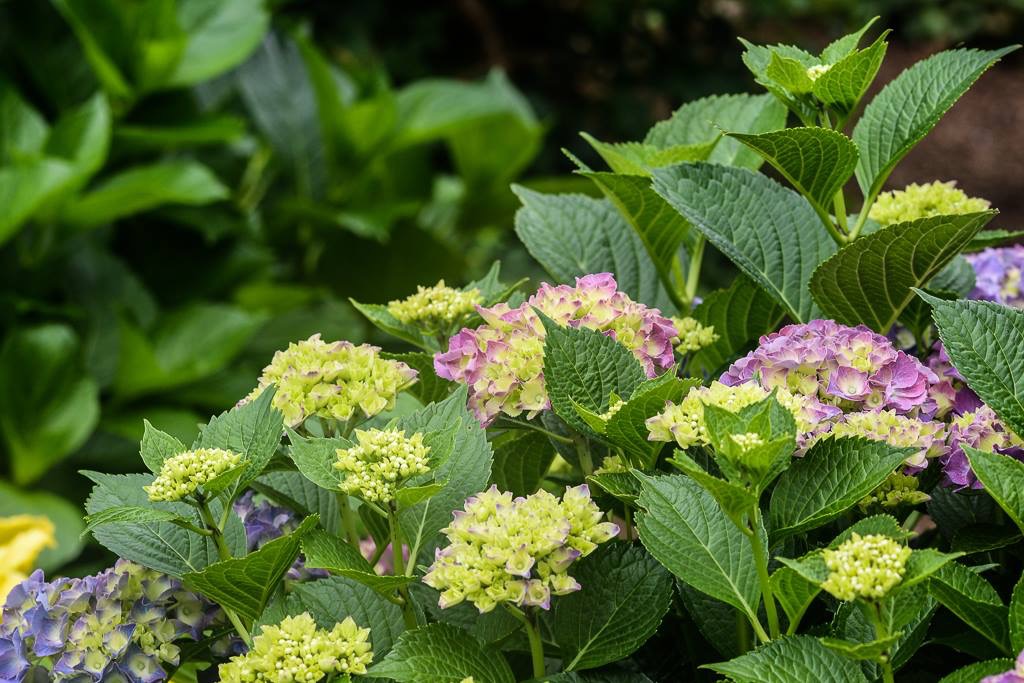 Orleans Improvement Association | info@orleansimprovement.org | Post Office Box 1584 | Orleans, MA 02653